Unleashing the celebration of your life with a memorable wedding party.
MGsound is a highly professional and experienced wedding events company, renowned for their exceptional sound and lighting services. The crew at MGsound is made up of dedicated professionals who are committed to delivering outstanding results at every event. With a deep understanding of the latest sound and lighting technologies, they are able to create an immersive and unforgettable experience for wedding guests. Whether you're looking to create a romantic atmosphere with elegant lighting or an upbeat and energetic dance floor, MGsound has the expertise and knowledge to bring your vision to life. With a focus on reliability, quality, and customer satisfaction, you can trust that your wedding event is in good hands with the MGsound crew.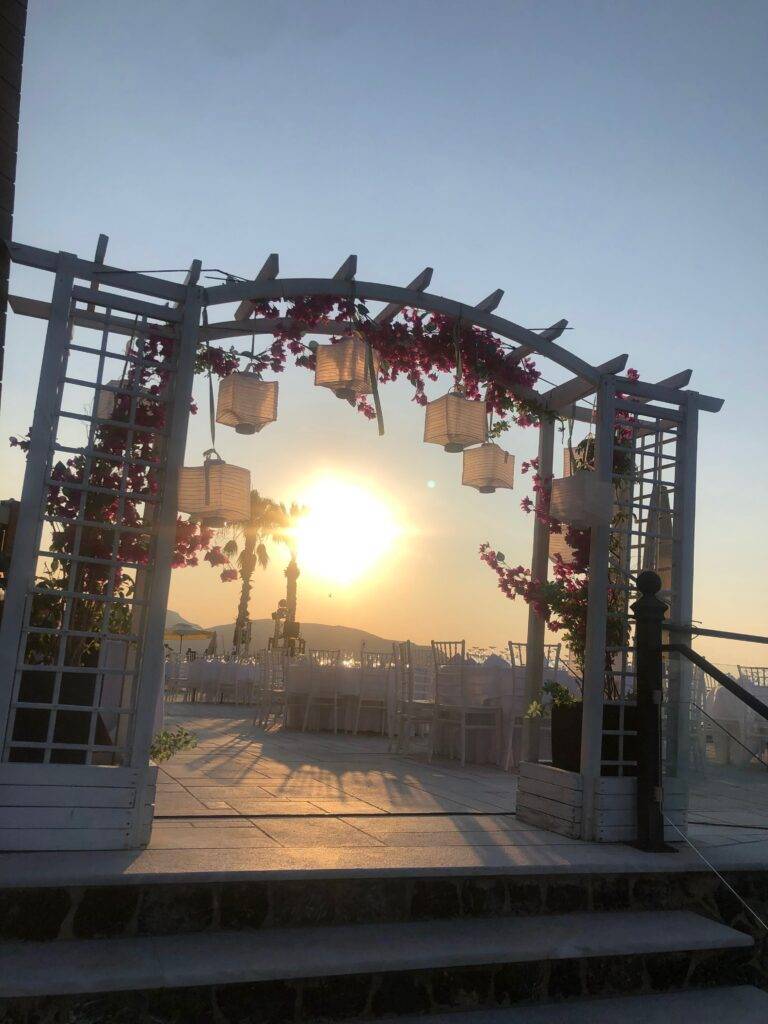 At MGsound , our philosophy is centered on providing the best possible experience for the bride and groom on their special day. We understand that a wedding is a once-in-a-lifetime event and our goal is to make it unforgettable. Our team takes great care in ensuring that every detail is planned and executed to perfection, so the bride and groom can relax and enjoy their day to the fullest. Whether it's creating the perfect ambiance with our sound and lighting services or going above and beyond to make sure everything runs smoothly, we are dedicated to making the bride and groom's wedding day the happiest and most memorable day of their lives. With MGsound, you can trust that your big day is in the best hands possible.
At MGsound, we offer a comprehensive range of services to make your wedding event truly unforgettable. Our experienced DJs are dedicated to creating the perfect atmosphere for your celebration, with a wide variety of music options to choose from. We also provide top-of-the-line sound and lighting equipment, ensuring that every detail of your event is captured in the best possible way. Whether you're looking for a dramatic entrance with fireworks, or you want to add a special touch to your event with special effects, we have you covered. Our rental cars and van bar are the perfect way to arrive in style and keep the party going all night long. With a commitment to providing exceptional services, MGsound is the ultimate choice for your wedding event needs. Trust us to bring your vision to life and make your special day unforgettable.